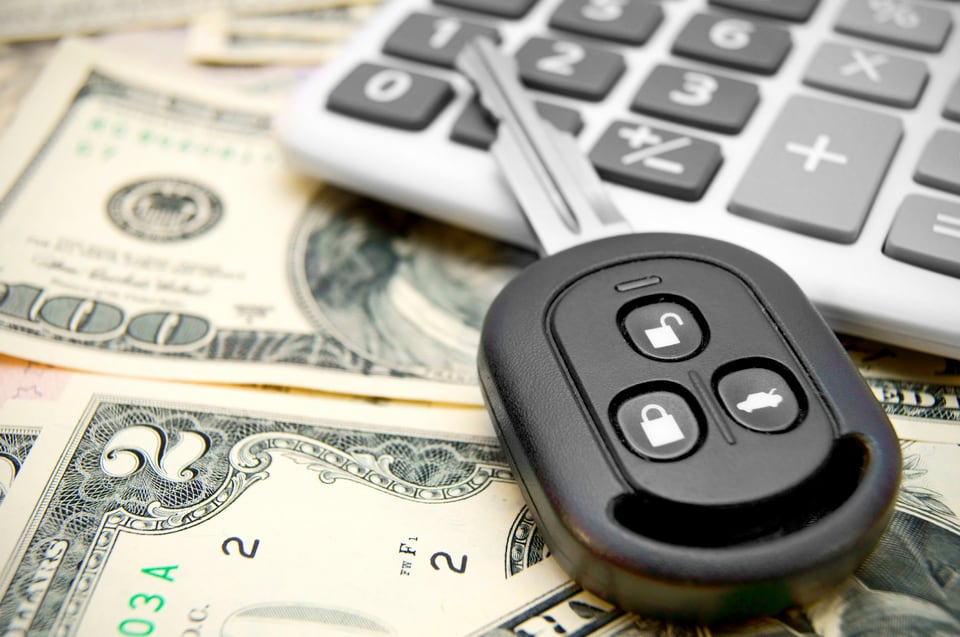 Who doesn't want to get the most for their money?
Even after you've gotten a great value on a car--and driven your vehicle for a few good years--you want to get the most for your money when you sell it to someone else. There are a variety of ways to get rid of a car when you're done with it, from scrapping it to giving to a relative to selling it to someone on the internet.
Learn how to get the most money when you sell your car, in this Bergen Chrysler Dodge Jeep Ram FAQ article.
How to Get the Most Money in a Private Sale
You could, theoretically, get a good amount of money for your car when you go the private sale route. However, you'll need to put a lot of time, labor, and elbow grease into making it look shiny and new in order to attract any serious buyers.
Even then, you'll be constantly fielding calls and emails, dealing with tire-kickers, and arguing against low-ball offers. If that's really worth an extra few hundred dollars, you can make it work.
How to Get the Most Money by Sale or Trade to a Dealer
When you sell to a car dealership, or use your vehicle as a trade-in on a newer model, you get to skip a lot of the work and hassle of selling privately--we don't mind if the brakes squeak a little or the interior needs a vacuum! We can take care of all of that easily.
You can get an instant cash offer from KBB that will get you the most for your car, whether you're trading it in or just selling it directly.
If you bring the appropriate paperwork and identification, you could sell your car for a good chunk of change the same day:
Your car's title or payoff information - All titleholders should be present
Valid and current registration - This is to confirm ownership
Valid state-issued photo ID - For all titleholders
All keys and remotes - If original keys and remotes are missing, your offer may need to be adjusted
Want to see how easy it could be to sell or trade your car to Bergeron Chrysler Dodge Jeep Ram? Get your instant cash offer by clicking the link above to see how much you could get.