Jeep. When you say it, you're not just spouting off one name out of dozens in a crowded auto industry. You're invoking a legacy of rugged excellence that stands far and apart from many of its closest peers.
A source of versatile vehicles since the second world war, countless drivers have turned to Jeep for their all-terrain needs. And when you drivers in the New Orleans-area want a new Jeep? They turn to Bergeron Auto.

New and Used Keep Options are Waiting
When you visit our dealership in Metairie, you'll find a wealth of new and used Jeeps waiting, including several the lineup's most impressive models.
If you're looking for something on the smaller side, we have compact and subcompact SUVs like the Jeep Renegade, Jeep Compass, and Jeep Cherokee available. Drivers looking for a larger dose of all-terrain performance, meanwhile, will plenty to love in bigger models like the Jeep Grand Cherokee, Jeep Wrangler, and the all-new Jeep Gladiator.
A mid-sized truck, the Gladiator has already impressed experts and drivers alike with its rugged best-in-class abilities.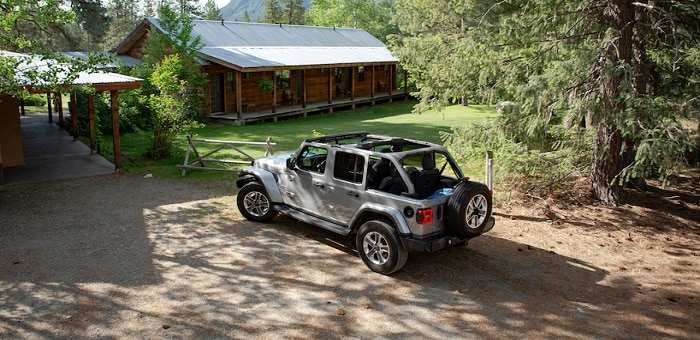 Schedule Your Jeep Test Drive Now
With more than 50 years of vehicle selling experience, our family-owned dealership knows the proper way to take care of our customers. We'd love for you to visit our dealership, test out one of our new or used Jeeps, and let us help you find the right model for your needs. Get in touch with us today to schedule an appointment.