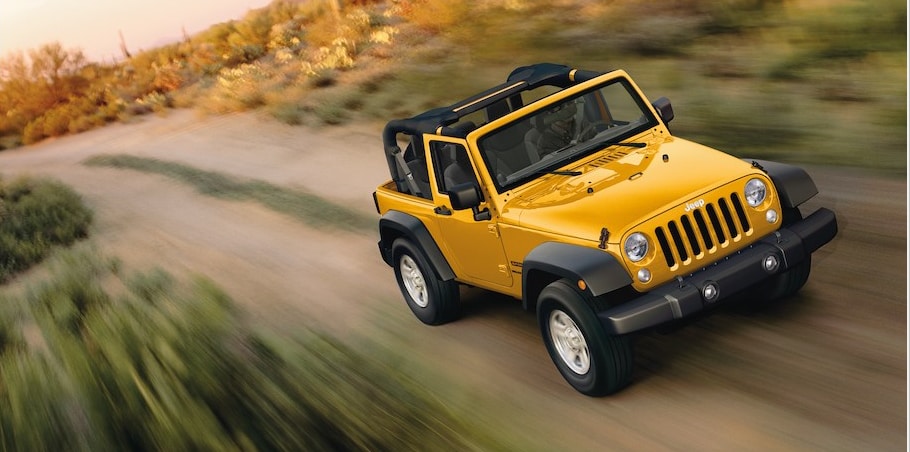 At Bergeron Auto, your choices aren't limited to buying new. That's because with our used cars here in our showroom you can find a wealth of different options and save on costs. It's beneficial to just about every person out there looking to find their next vehicle, and we encourage you to come in and check them out with us!
Our choices include many options like used Dodge vehicles, along with used Jeep and used Ram trucks. Whether it's the Ram 1500, Jeep Cherokee, or Dodge Charger, our options are always evolving as we see many different used vehicles come through our showroom. You can find ones that are recent model year options that are lightly used can have low mileage and modern technology, or find other choices with miles and years, but have quality to continue performing for you at a high level. No matter which type of used car, truck or SUV you choose, you're going to find savings as the prices provide you a lower cost than buying new.
In addition to the different used Dodge, Jeep and Ram vehicles, we also carry a used car selection for those in New Orleans along with nearby Westwego, Kenner and Slidell with pre-owned vehicles from different makes and brands. You can find plenty of other used sedans, crossovers, used SUVs and used trucks here giving you a greater amount of choices and more chances to save.
Our team is here to help you through the entire process from start to finish. As a family-owned business for over 50 years, we make sure all our guests get the experience they deserve when seeking out quality used car options. To get started, contact us today and we can arrange a time to go over the options and set up a test drive.