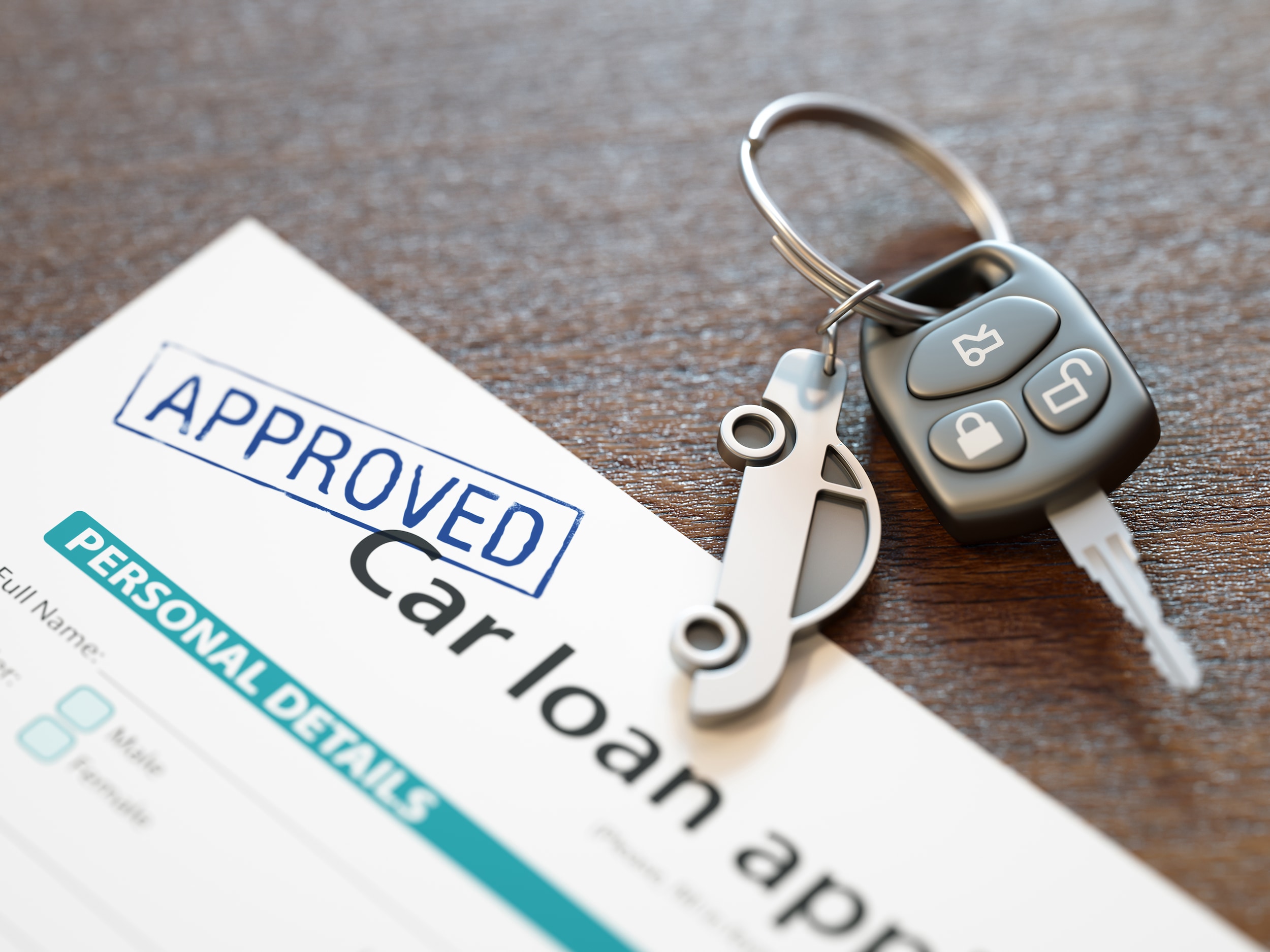 During this challenging time, many of our loyal Jeep brand drivers from Metairie, Westwego, and other surrounding areas, have been curious about our deferment options. As a dealership who has been serving New Orleans for over 50 years, we want to offer our local drivers the flexibility they deserve. Learn more about your financial options today.
Deferred Payments on Select New Vehicles
Currently, Chrysler Capital is offering 90-day deferred payments on select new vehicles to give our loyal customers greater flexibility when it comes to making on-time payments. We know that stressors and expensive financial obligations are high right now, and so we're happy to offer this breathing room to our Kenner shoppers in order to meet their needs. Ask about zero percent financing or other low APR options which may be offerered.
If you're in the market for a new Jeep brand model, please look towards our new inventory to learn more about the variety of trucks and SUVs available to you near Slidell. Additionally, by purchasing a vehicle that has a current promotion like zero percent financing, you could also save money during this time period.
Start Shopping with Confidence Today
If you're uncertain about being able to make your new Jeep brand payment on-time, please contact our friendly finance team to learn more about the 90-day deferred payment program that we're offering. If you're in the market for a new vehicle, shop with peace of mind through our online shopping resources. We have every tool you could need to find and finance your next model right here on our website. You can even get a virtual tour of our dealership's showroom to get a good look at our inventory as if you were here. Start exploring today and don't hesitate to reach out to us with any questions.