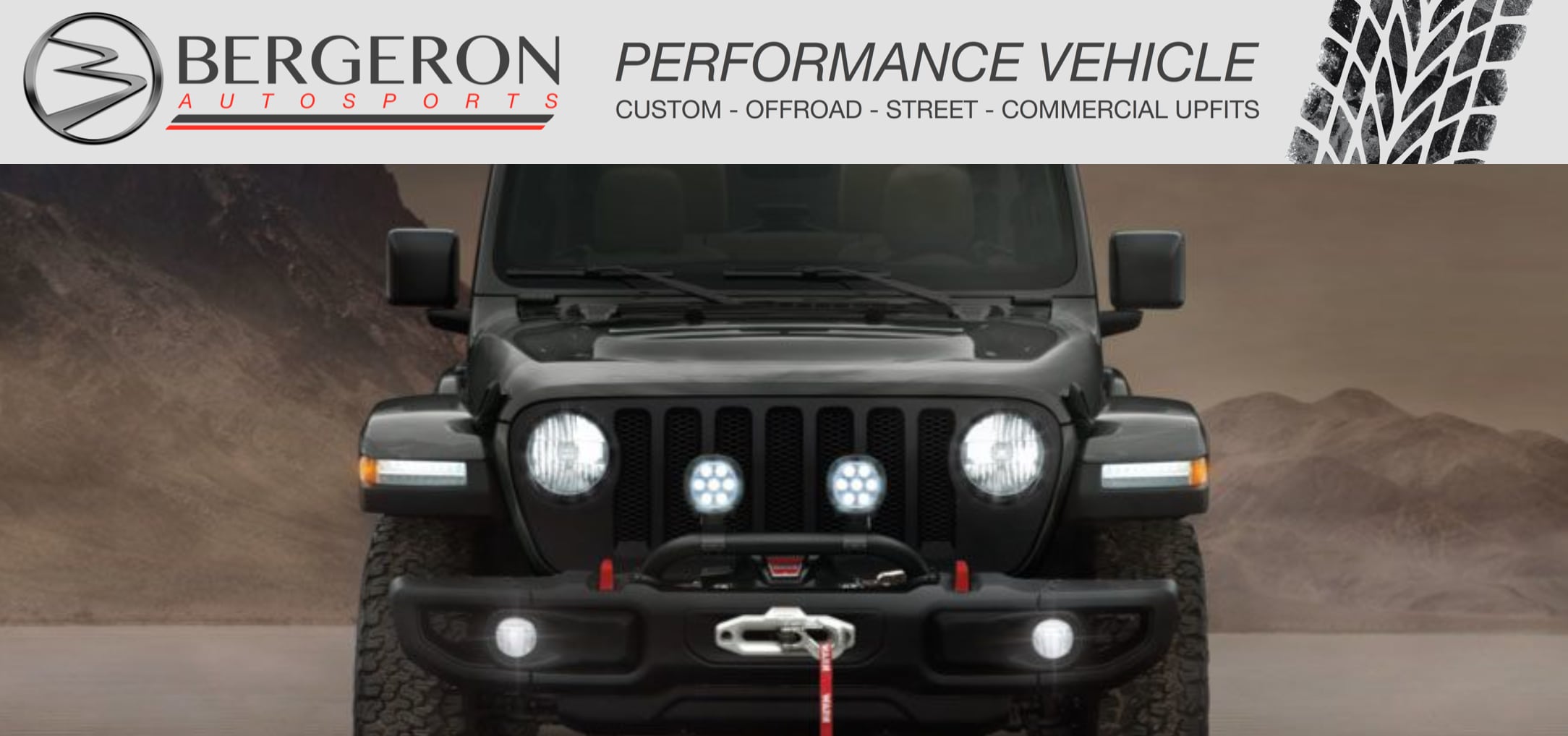 Power, Durability, and Performance
Some people lead….. we build vehicles for these people.
From Stage 1 Crescent Sport Wranglers to our Stage IV Sportsman HW Rescue Ram 1500, Bergeron Autosports Custom Builds Deliver:
Improved vehicle performance with day-to day drivability
Modifications that don't compromise the factory engineering
Quality installation by people that know Mopar backwards and forwards
Substance and Style
When we develop a custom build package, we start by choosing the best quality parts on the market. Each Component is reviewed carefully to ensure that:
The part does not compromise factory engineering
The part meets exacting standards for fit, finish and functionality
The part compliments the rest of our package
Of course, we also make sure every components in all of our custom
:: Attention NOLA 4x4 and BEMA Club Members ::
If you're part of an off-road or street club, such as NOLA 4×4 or Big Easy Mopar, be sure to ask us about our discount program. We offer local club members discounts on parts and installation - call 504.888.2131 to learn more.