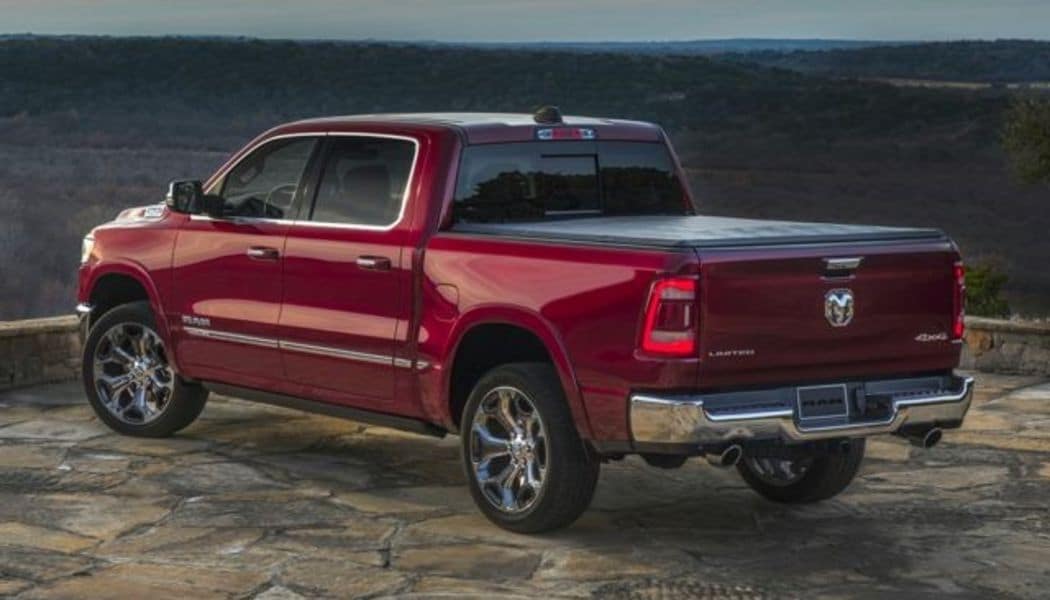 How Does the 2020 Ram 1500 Stack Up Against the 2020 Chevrolet Silverado?
The Ram 1500 and the Chevy Silverado are both household names in the full sized pickup segment, but when it comes time for New Orleans and Metairie drivers to settle on a model, they usually have a tough time and for good reason. Each truck sports a lengthy list of capabilities and unique features. Wondering which vehicle is better suited for your unique lifestyle? Discover what makes the Ram 1500 tick below before setting up a test drive over the phone with one of our helpful sales associates.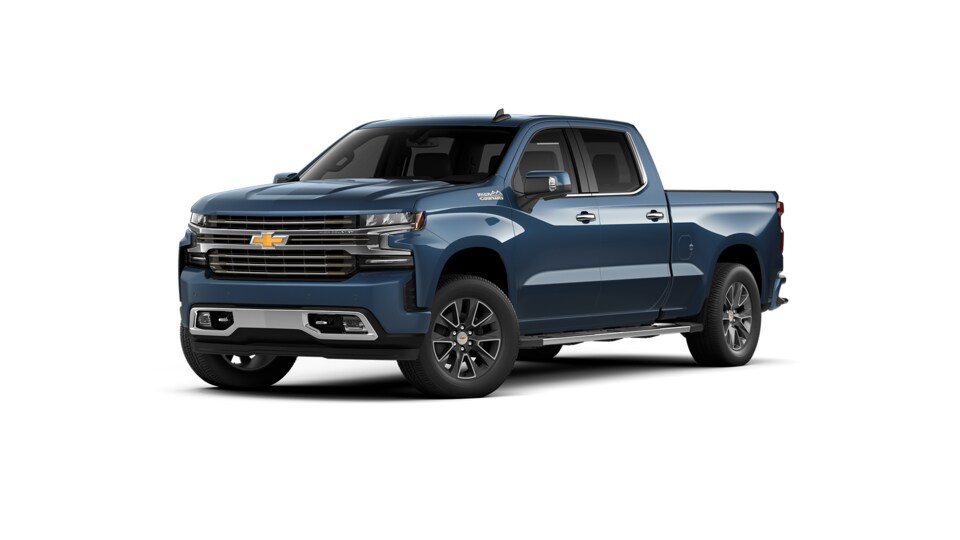 Three Notable Reasons to Purchase or Lease the 2020 Ram 1500 at Bergeron Chrysler Dodge Jeep Ram
Bang for Your Buck: The Ram 1500 touts a starting price slated at $32,145 while the Chevrolet Silverado 1500 comes in at a reasonable $28,500. While the Ram 1500 might be slightly less affordable, you'll actually have the ability to secure additional exclusive features that only Ram trucks offer as we've detailed below.
Stellar Performance: The Ram 1500 offers a unique set of powertrains to select from. If you're in search of peak torque output, the Ram truck outperforms its Chevrolet counterpart with the available turbo-diesel engine cranking out 480 pound-feet of torque as opposed to the Silverado 1500's 460 pound-feet of torque delivered via its turbo-diesel six-cylinder engine. Furthermore, the Ram 1500 boasts a base 3.6-liter V6 engine that offers better fuel-economy ratings than the entry-level Chevrolet engine.
Interior Technology: The Ram 1500 takes the field in the arena of technology with its immense available 12-inch multimedia touchscreen driven by the Uconnect infotainment system. It's eye-catching, user-friendly, and armed with Apple CarPlay and Android Auto granting simple and swift access to your must-have audio content when on the move. The Chevrolet Silverado offer an eight-inch screen that's intuitive, but doesn't stack up to the Ram 1500's tech-friendly ride.
Which Truck is Better Suited for the Needs of New Orleans Residents?
The Ram 1500 is a sensible pick for any driver that calls the Westwego and Kenner area home. Contact Bergeron Chrysler Dodge Jeep Ram to schedule a test drive in the 2020 Ram 1500 today.