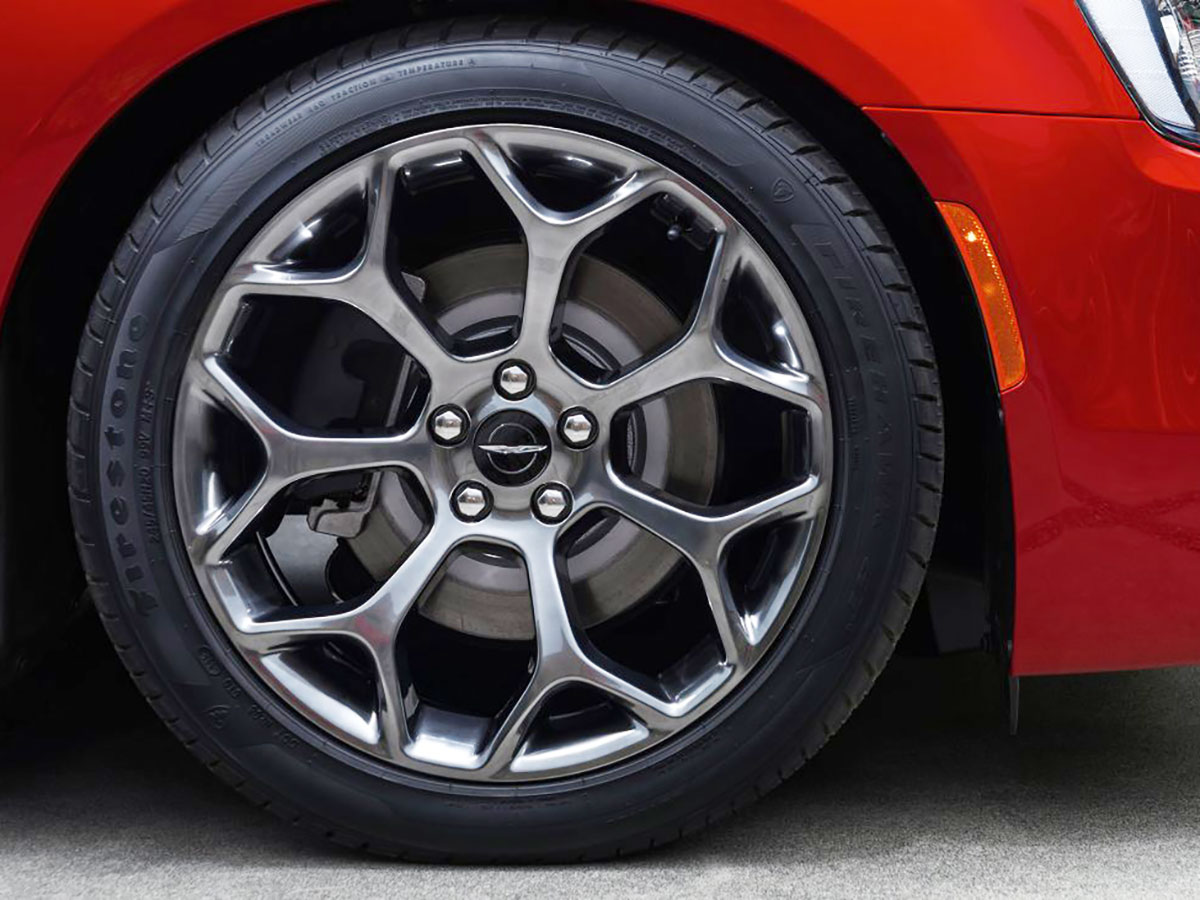 Front Brake Pad Replacement Service in Metairie, LA
Our braking system is an incredibly important component of our vehicles. It allows our vehicle to come to a safe stop whenever we need to decelerate in traffic. Brake pads are put on your front rotors and help create friction whenever you press on your brakes. However, brake pads can end up becoming thinner over time if you aren't careful. This means that you will not have the stopping power you once had whenever you press on your brakes.
Bergeron Auto - Chrysler Dodge Jeep Ram in Metairie, LA is here for you whenever you need to replace your front brake pads. We know the importance of having fuller brake pads on your vehicle and how it can save you from getting into an accident! Let's take a closer look at some important reasons why you need to get the front brake pad replacement services that you need in order to remain safe whenever you are driving down the road.