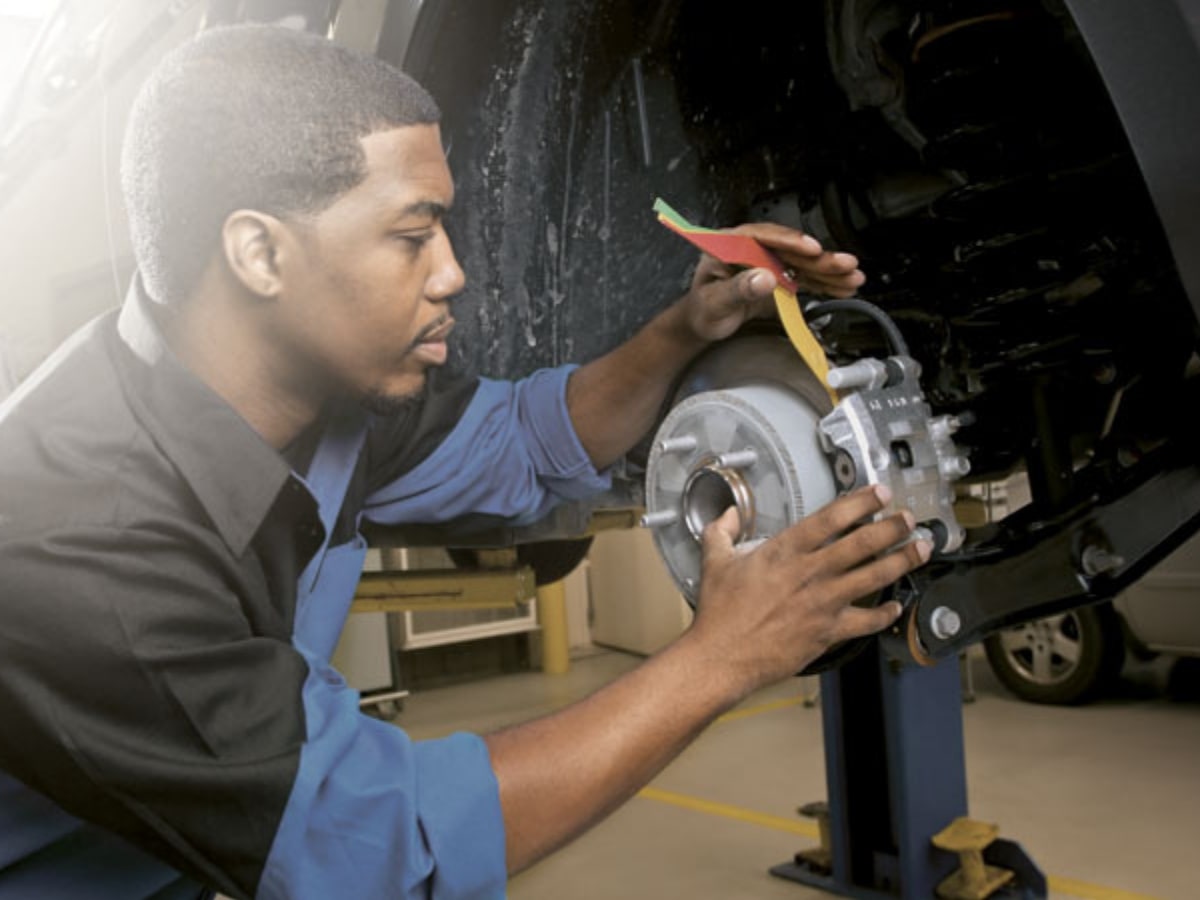 Rear Brake Pad Replacement near Metairie, LA
Your brake pads are particularly important to keep in good condition. While a good set of brakes can last for a very long time, it does require some work to be done to keep them in good shape. One service that all people will need to have done at some point is a rear brake pad replacement service.
Importance of Rear Brake Pads
The rear brake pads of your vehicle are very important as they work to protect your rear brakes. When you press down on your brake pedal, it is the rear brake pads that take the direct pressure when your brakes press together. Ultimately, they ensure that your brakes do not directly collide, which could prevent a lot of damage from occurring. At some point, you are going to need to replace your rear brake pads to ensure you have this protection. When you come for this service, the existing rear brake pads will be removed and replaced with a new set.