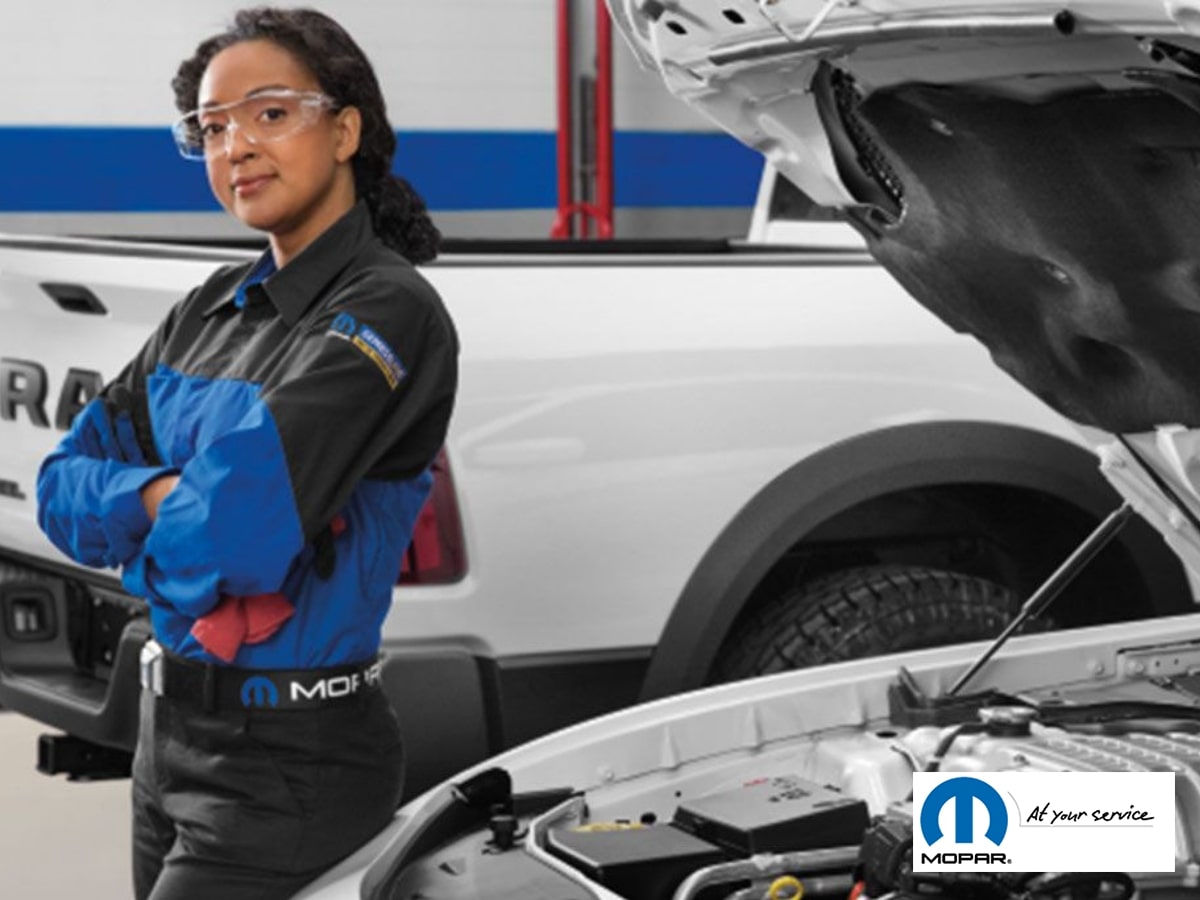 Professional Transmission Fluid Exchanges
Your transmission depends on the right fluids in order to keep it going for longer. There are dozens of important parts inside of your transmission that depend on transmission fluid. It ensures that they are constantly lubricated and that your vehicle can run properly. However, it is important to note that you will need to get your transmission fluid exchanged regularly in order to avoid problems inside of this extremely important component.
Bergeron Auto - Chrysler Dodge Jeep Ram in Metairie, LA has everything that you need including genuine parts in order to get the best transmission fluid exchange around. Let's go over some important reasons why you need to get this service done often and how we can help you.