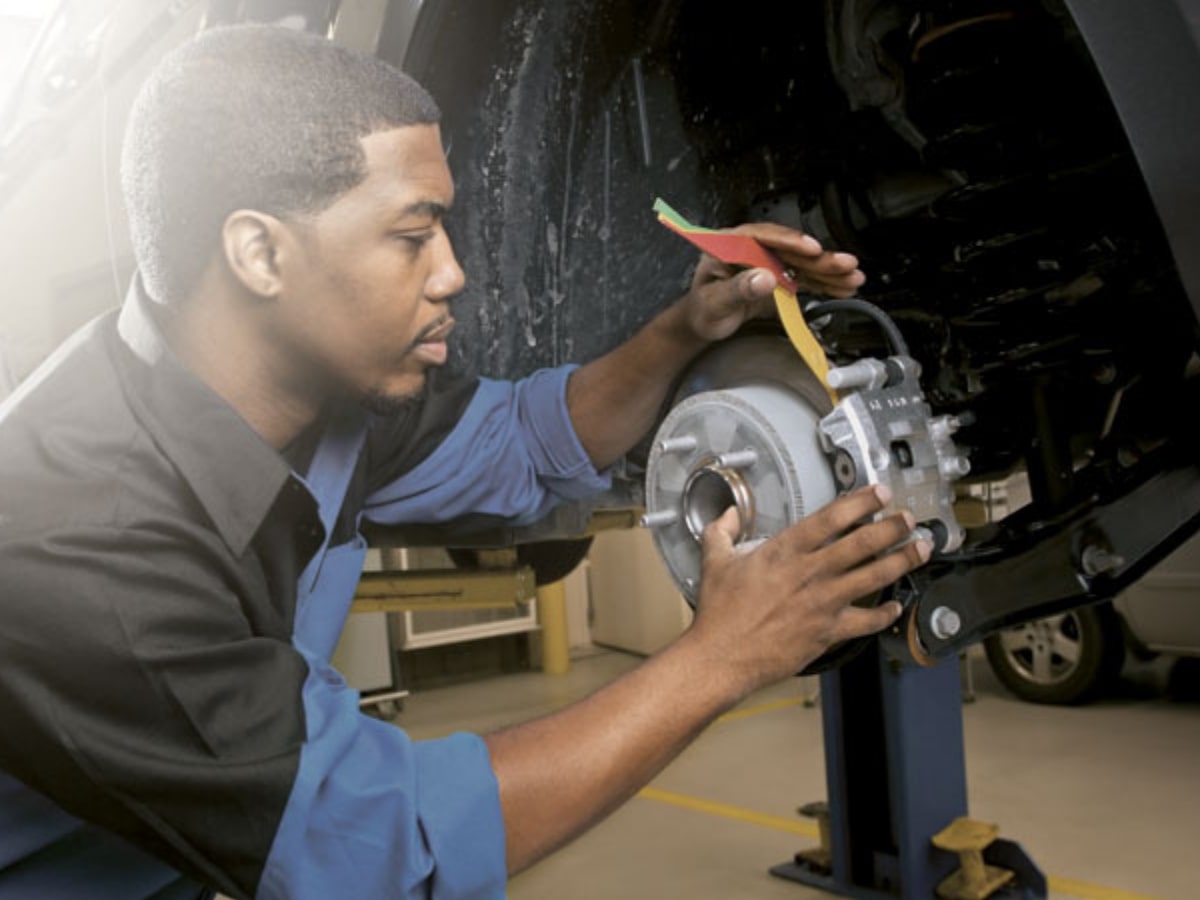 MOPAR Brake Service near Kenner, LA
Brake servicing refers to an assortment of various upkeep, maintenance, and automotive repair items. Your brakes may be the most important among automotive safety systems, and because of this, any brake issues should never be ignored. Regular brake servicing keeps you and other drivers safe.
The Dangers Of Bad Brakes
Brake servicing is one of the most important forms of automotive upkeep. When a braking system component goes bad, it can make your brakes unpredictable or cause them to fail entirely. Successful braking requires exact pinpoint responsiveness, and even a second of delay can lead to an accident or your car ending up in a ditch. If you hear any odd noises or see any performance issues with braking, you should schedule the service immediately.